Freedom From Fear - Just Tap It; Break through your fears to live your best life. Don't let anything stop you from your dreams.
EFT for The Disease to Please
Joan Kaylor
Mar 15 2019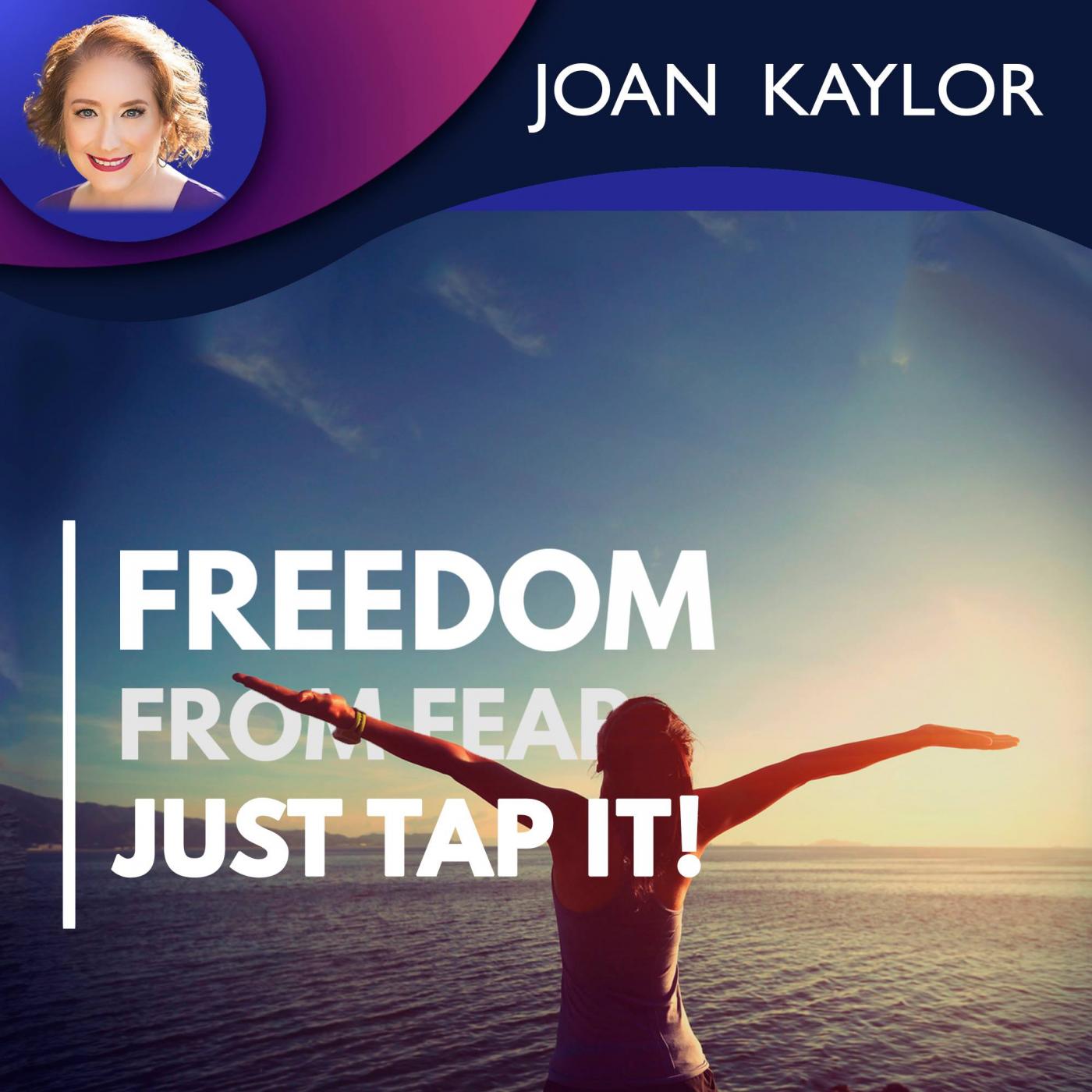 Are you tired, overwhelmed, stressed because you cannot say "No" or "No thank you." You can't say no because you want everyone to "like" you. You struggle with feeling confident within yourself so you look for validation from others. Or you fear rejection from family, friends or partner. Or, worse, family or parents harass you until you give in and say yes because you lack the courage to say "No" and leave or say goodbye over the phone. That would be considered "rude" or "disrespectful" and you would hear about it later. Learning to set healthy boundaries is a skill. Emotional Freedom Techniques will help you strengthen the "No thank you. That doesn't work for me. I don't have the time right now." muscle. Listen to this podcast and learn how to tap out the stress, fear and anxiety you experience when you think about saying "No". As you tap daily you will notice how much easier it is to let go of anxiety and negative emotions so you can set healthy boundaries. Send your questions and comments to me at:
I want to hear from you. Comment here or iTunes. Tell me what you want to learn. Share this podcast with everyone you know.
My online courses with savings coupons.
Power EFT https://www.udemy.com/eft-tapping-sec...
More EFT and Chakra courses here:
http://joankaylor.com/online-learning/
Follow me on Facebook:
https://www.facebook.com/JoanKaylor.I...
Linked In:
https://www.linkedin.com/in/joan-kayl...
Instagram: Joan Kaylor
Twitter: @JoanKaylor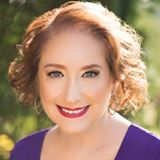 About Joan Kaylor
 Joan is an expert and trainer in Mastering the Art and Science of Emotional Freedom Techniques, aka, EFT, tapping. She earned certification in the Gold Standard of EFT from the Association of Comprehensive Energy Psychology. She is an international teacher, therapist and consultant. She has been helping individuals and families since 1994. "My passion is helping the world with Emotional Freedom Techniques and other energy psychology interventions."

Joan is the founder of Joan Kaylor, Counseling and Consulting International. She is an Energy Wellness Coach and Consultant. She is a sought-after speaker and trainer. Joan is a best selling international instructor on Udemy. She has trained thousands in EFT, chakra balancing, weight lose, ending fear, negotiating better deals and loving relationships.

Joan is a member of the Association for Comprehensive Energy Psychology, ACEP, the Association for the Advancement of Meridian Energy Therapies, AAMET,the Anxiety and Depression Association of America, the International OCD Foundation,  and the TLC Foundation for Body Focused Repetitive Behaviors. Joan is certified in energy psychology, Emotional Freedom Techniques and cognitive behavior therapy. 
Click here to see the full author's profile
Recent Episodes
Take Back Your Power
How Strong Is Your Self Esteem?
#1 way to free your child from anxiety with #EFT #tapping
How evidenced based #EFT assists healing sexual trauma.
Faith
Freedom From Fear - Just Tap It
Freedom
Freedom Summit Testimonial - Joan Kaylor
My journey to the Philippines for Freedom Summit Global - Philippines changed my life
My journey to the Philippines for Freedom Summit Global - Philippines changed my life