Freedom From Fear - Just Tap It; Break through your fears to live your best life. Don't let anything stop you from your dreams.
Freedom Summit Testimonial - Joan Kaylor
Joan Kaylor
Apr 21 2019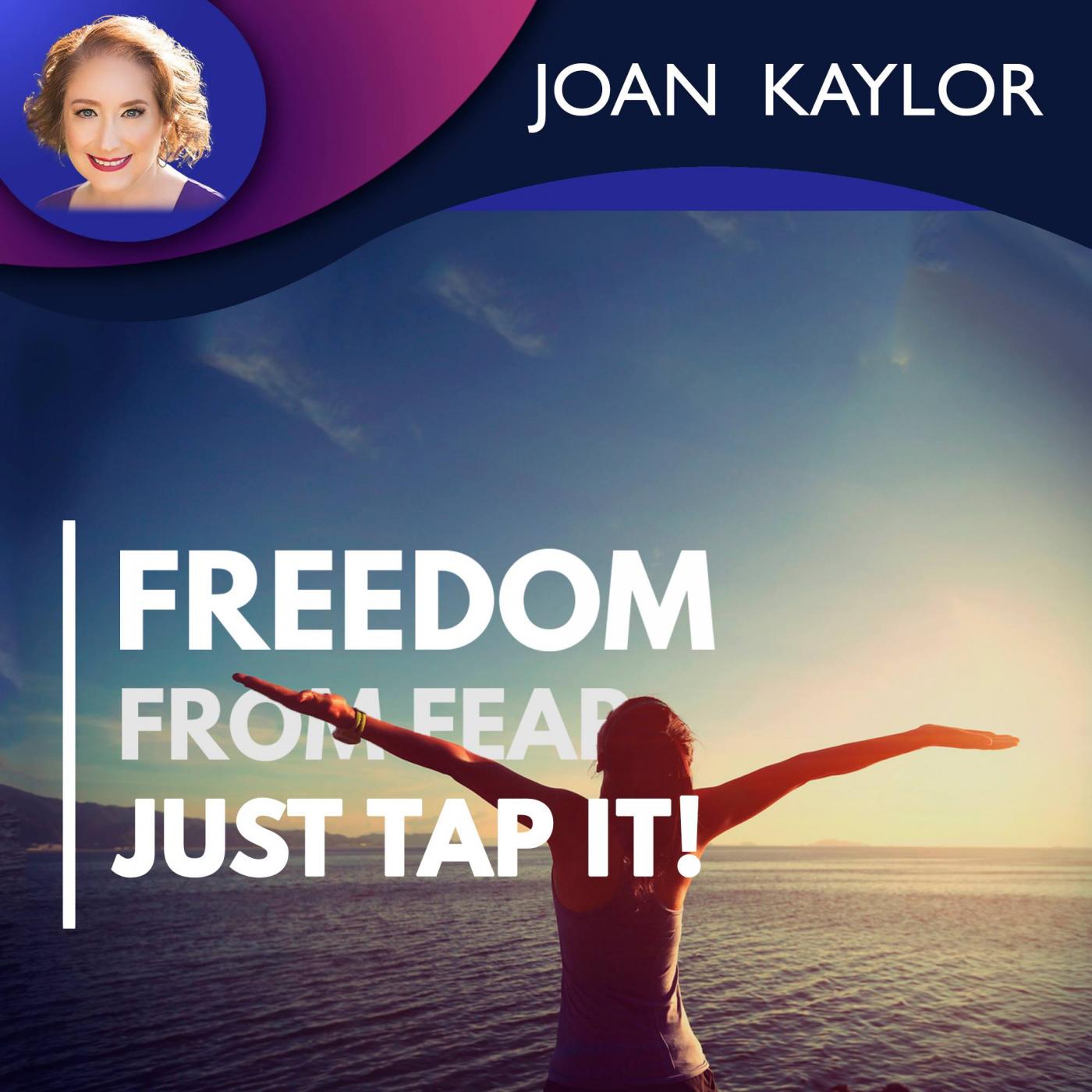 Ricky Shetty give a testimonial for Joan Kaylor's contributions to Freedom Summit Asia
http://bit.ly/1MfL9N0 Learn To Podcast Course. #FREE
New Courses:
Podcast Storytelling Masterclass: Free today.
Podcasts into Kindle & Print On Demand Books: $10
#podcast
#PowerPodcaster
Follow me on:
iTunes: https://itunes.apple.com/ca/podcast/i...
Twitter: https://goo.gl/yavV5U
Facebook: https://goo.gl/SoZkxM
G+: https://plus.google.com/+Podcasting-U...
https://www.facebook.com/powerpodcasters
YouTube Channel: https://www.youtube.com/channel/UCWze...
Discover how to make a Podcast - Fast, Easy and FREE! Join over 1700 students using Power Podcasting to position themselves as THE Expert, build relationships, grow their influence, increase sales, and change the world.
What is a Podcast? It is audio or video shows, that when you subscribe to them, are automatically updated on your Computer, Smartphones, iPads, Tablets, and/or iPods. Think of them as radio or TV shows which you deliver Spam-Free! directly to your audience every time you produce one.
Podcasting is bigger than you think. When we survey people who listen to audio Podcasts at least once a month: we discover a Power Podcasters fact: Podcasts beat AM/FM Radio, streaming audio, CD's, TV Music channels, & Sirius!
But instead of communicating in impersonal 150 character Tweets, with Power Podcasting, you get right into the head of your target market for as long as they let you.
Podcasts are portable — and because of this, they are more personal.
Imagine whispering into the ears of your ideal customers every week... building strong relationships, trust and connections. But instead of One-to-One, Power Podcasting is One-to-Many! Power Podcasters know that Podcasting is relationship building in the sales process, and not the time to go for the hard close.
Podcast listeners are higher income earners. They listen daily to an hour and forty minutes more audio than the average American consumer. They are dedicated to continual learning, so just imagine what happens when your Podcast is available on new cars all over the world...
Power Podcasting "allows you to convey your personality in a much stronger way than is possible through the written word. That clarity in your message is seen and felt through your actions (on video) and the tone of your voice..." according to Chris Ducker, Author of #1 Bestseller 'Virtual Freedom'.
When you claim your seat in the Power Podcasters course, you'll have permanent online access to watch the course 24/7, and there's a Q&A discussion section by each lecture, where you can post questions - and I'll answer them personally!
By following the short, simple, easy-to-follow lectures, you will be able to work through the process of setting up your Podcast and publishing your first episode quickly.
Podcasting is growing rapidly, and thanks to CarPlay and Podcast Apps, continue strong growth for years to come. It is just past the 'Early Adopter' stage and has huge potential moving forward. Don't miss out on the low-competition, high-demand opportunities that your fellow Power Podcasters are enjoying.
Other Podcast courses:
How To Explode Your Podcast Audience Growth With NLP
Video Podcasting: Best Practices Making Successful Podcasts
Power Podcasting Profits: Coaching For Dollars
Power Outsourcing To Podcast Your Social Media Marketing
Power Podcasting Sponsorships - Make Money From Your Podcast
Podcast & Radio Talk Show Host - Professional Excellence
New Music that I enjoy:
https://itunes.apple.com/ca/album/hel...
https://itunes.apple.com/ca/album/mor...
More Testimonials: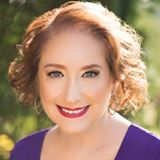 About Joan Kaylor
 Joan is an expert and trainer in Mastering the Art and Science of Emotional Freedom Techniques, aka, EFT, tapping. She earned certification in the Gold Standard of EFT from the Association of Comprehensive Energy Psychology. She is an international teacher, therapist and consultant. She has been helping individuals and families since 1994. "My passion is helping the world with Emotional Freedom Techniques and other energy psychology interventions."

Joan is the founder of Joan Kaylor, Counseling and Consulting International. She is an Energy Wellness Coach and Consultant. She is a sought-after speaker and trainer. Joan is a best selling international instructor on Udemy. She has trained thousands in EFT, chakra balancing, weight lose, ending fear, negotiating better deals and loving relationships.

Joan is a member of the Association for Comprehensive Energy Psychology, ACEP, the Association for the Advancement of Meridian Energy Therapies, AAMET,the Anxiety and Depression Association of America, the International OCD Foundation,  and the TLC Foundation for Body Focused Repetitive Behaviors. Joan is certified in energy psychology, Emotional Freedom Techniques and cognitive behavior therapy. 
Click here to see the full author's profile
Recent Episodes
Take Back Your Power
How Strong Is Your Self Esteem?
#1 way to free your child from anxiety with #EFT #tapping
How evidenced based #EFT assists healing sexual trauma.
Faith
Freedom From Fear - Just Tap It
Freedom
Freedom Summit Testimonial - Joan Kaylor
My journey to the Philippines for Freedom Summit Global - Philippines changed my life
My journey to the Philippines for Freedom Summit Global - Philippines changed my life