Freedom From Fear - Just Tap It
Freedom From Fear - Just Tap It; Break through your fears to live your best life. Don't let anything stop you from your dreams.
Category:
Health
Joan Kaylor
Mar 20 2019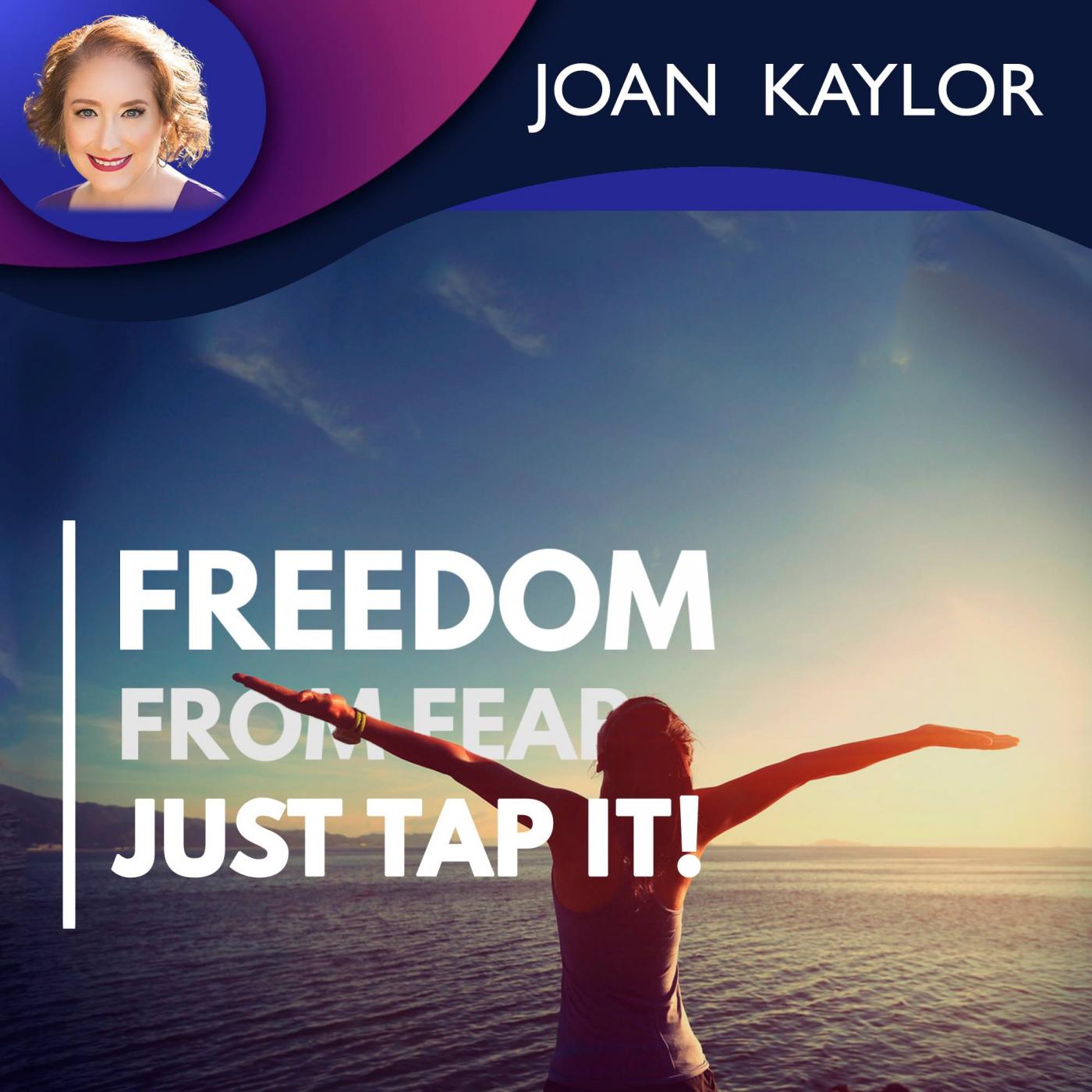 Emotional Freedom Techniques, aka, EFT, tapping, is as old as China. Based in Chinese medicine EFT was created in 1993 by Gary Craig. In this podcast I teach what EFT is, what specific tapping is, where the acupressure points are and how to activate t...
Joan Kaylor
Mar 18 2019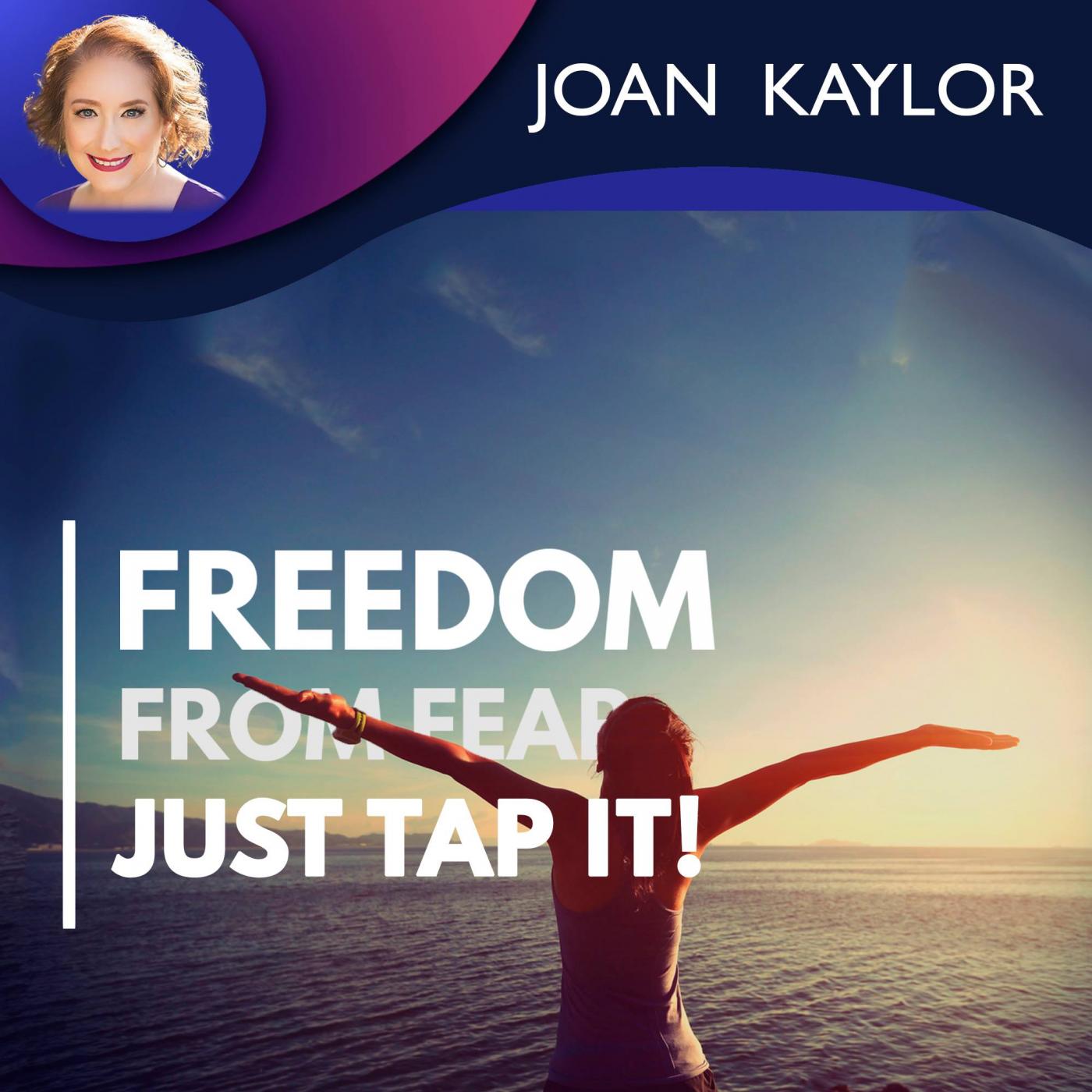 Trichotillomania is an addiction to pulling out one's own hair. It is a self soothing body focused repetitive behavior that causes hair loss, baldness, isolation, anger, depression and shame for the sufferer and frustration for parents and loved ones. ...
Joan Kaylor
Mar 15 2019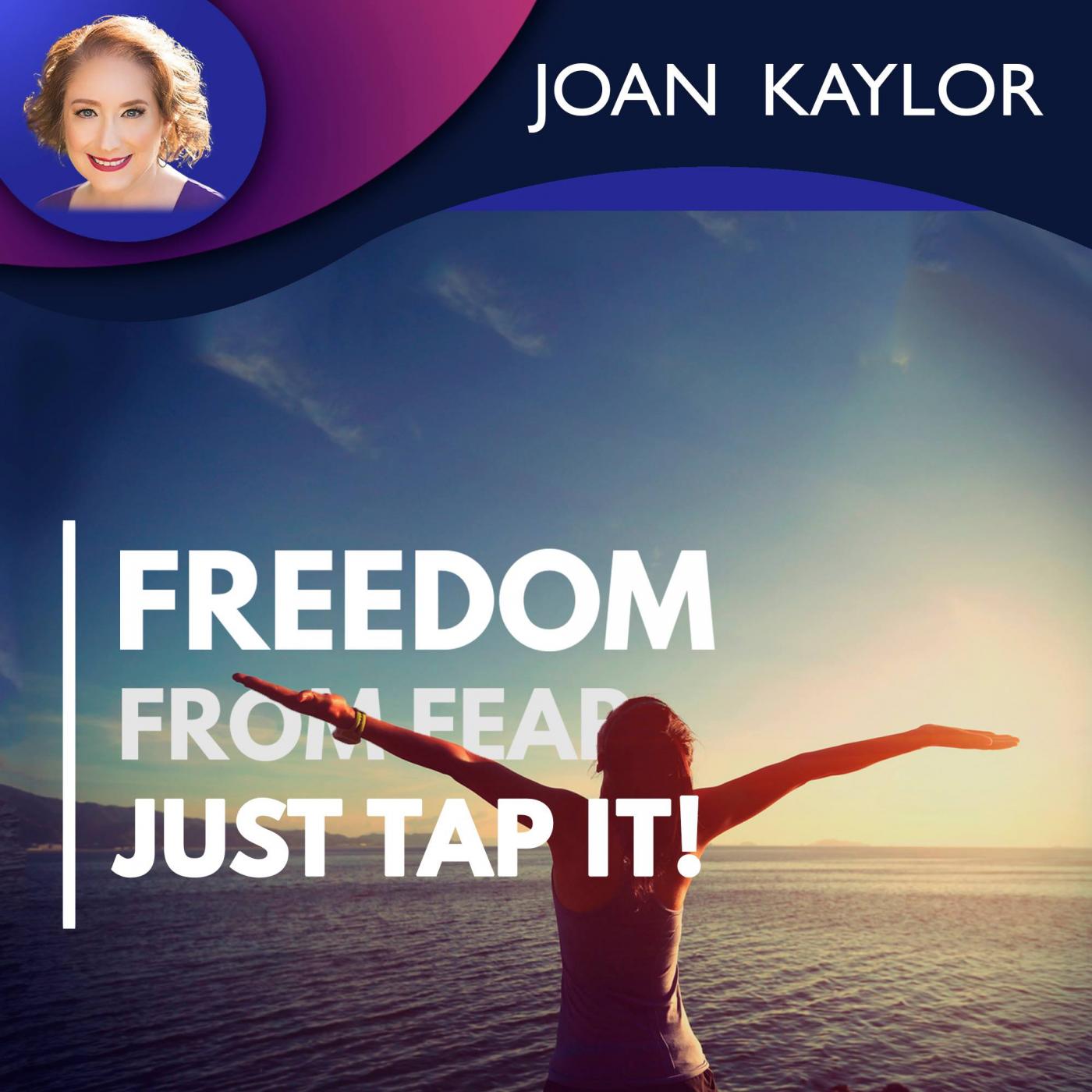 Are you tired, overwhelmed, stressed because you cannot say "No" or "No thank you." You can't say no because you want everyone to "like" you. You struggle with feeling confident within yourself so you look for validation from others. Or you fear reject...
Joan Kaylor
Mar 14 2019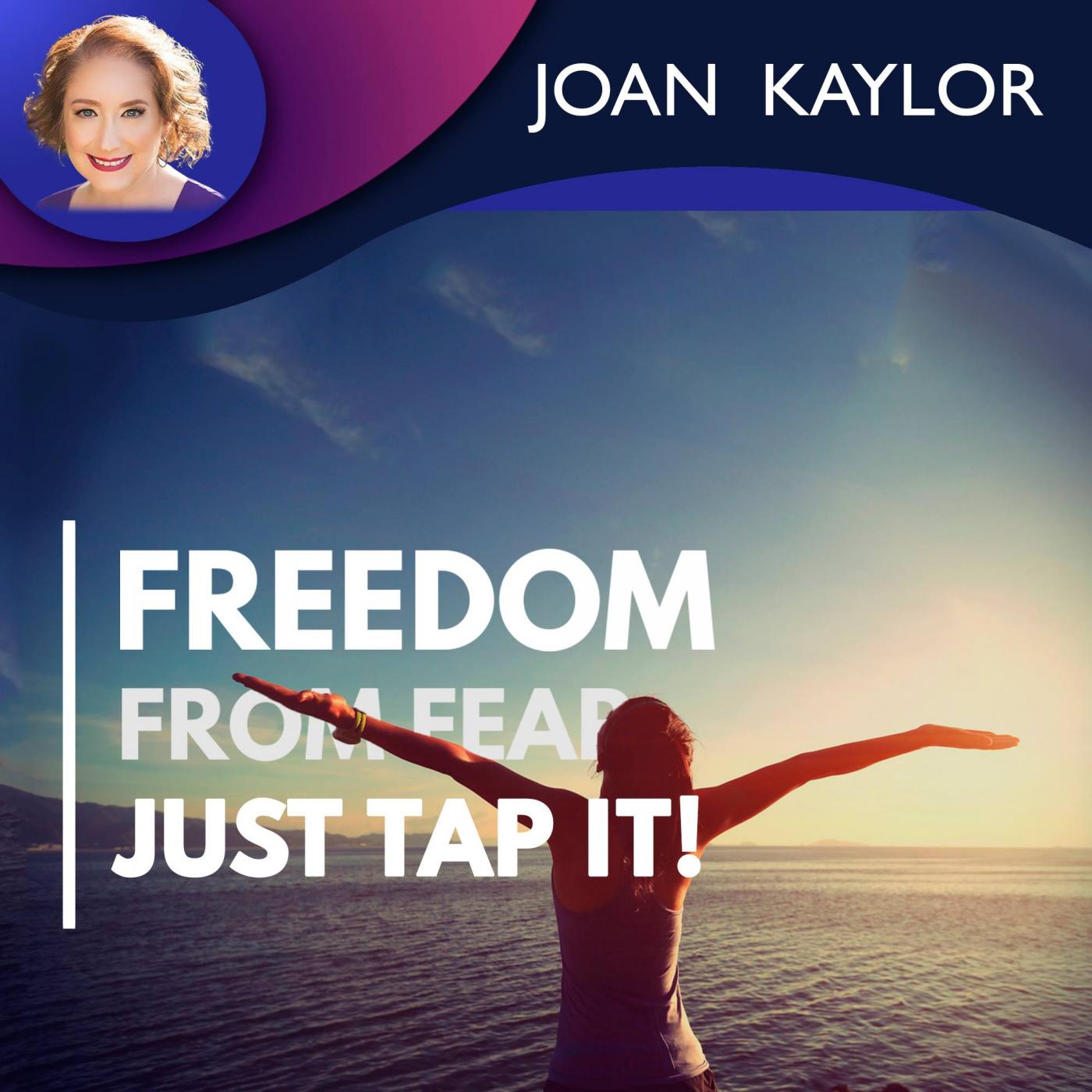 Emotional Freedom Techniques aka EFT, tapping, is evidenced based. There are over 100 controlled double blind studies published in peer reviewed journals. The one fly in the ointment the last 26 years since Gary Craig created EFT in 1993 has been the l...
Joan Kaylor
Mar 11 2019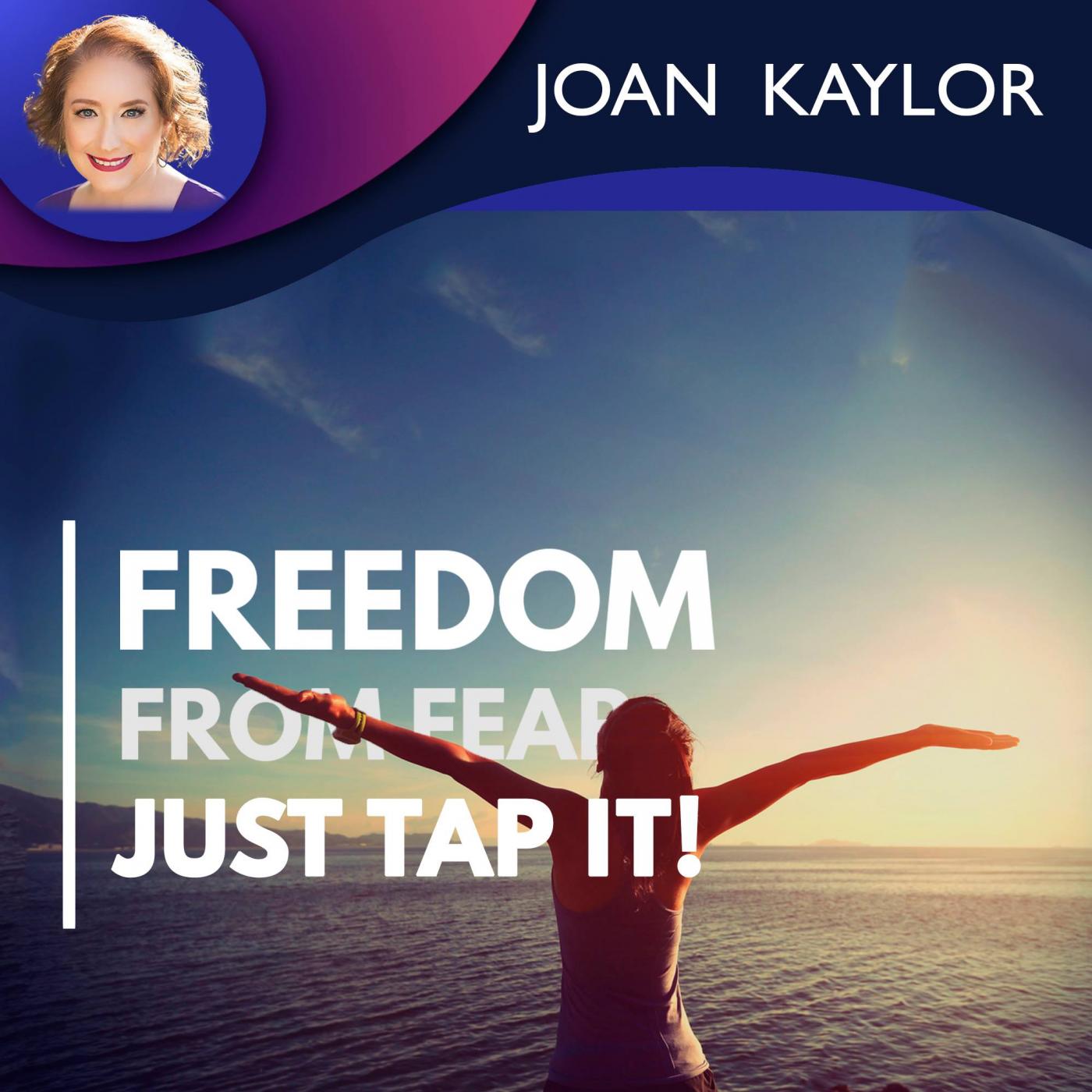 Some people are addicted to fear. They cannot stop worrying. Worrying is their "normal". They are stuck in their amygdala, the part of the brain that reacts to danger real or not. In this podcast Joan teaches how to retrain the brain to get unstuck. J...
Joan Kaylor
Mar 02 2019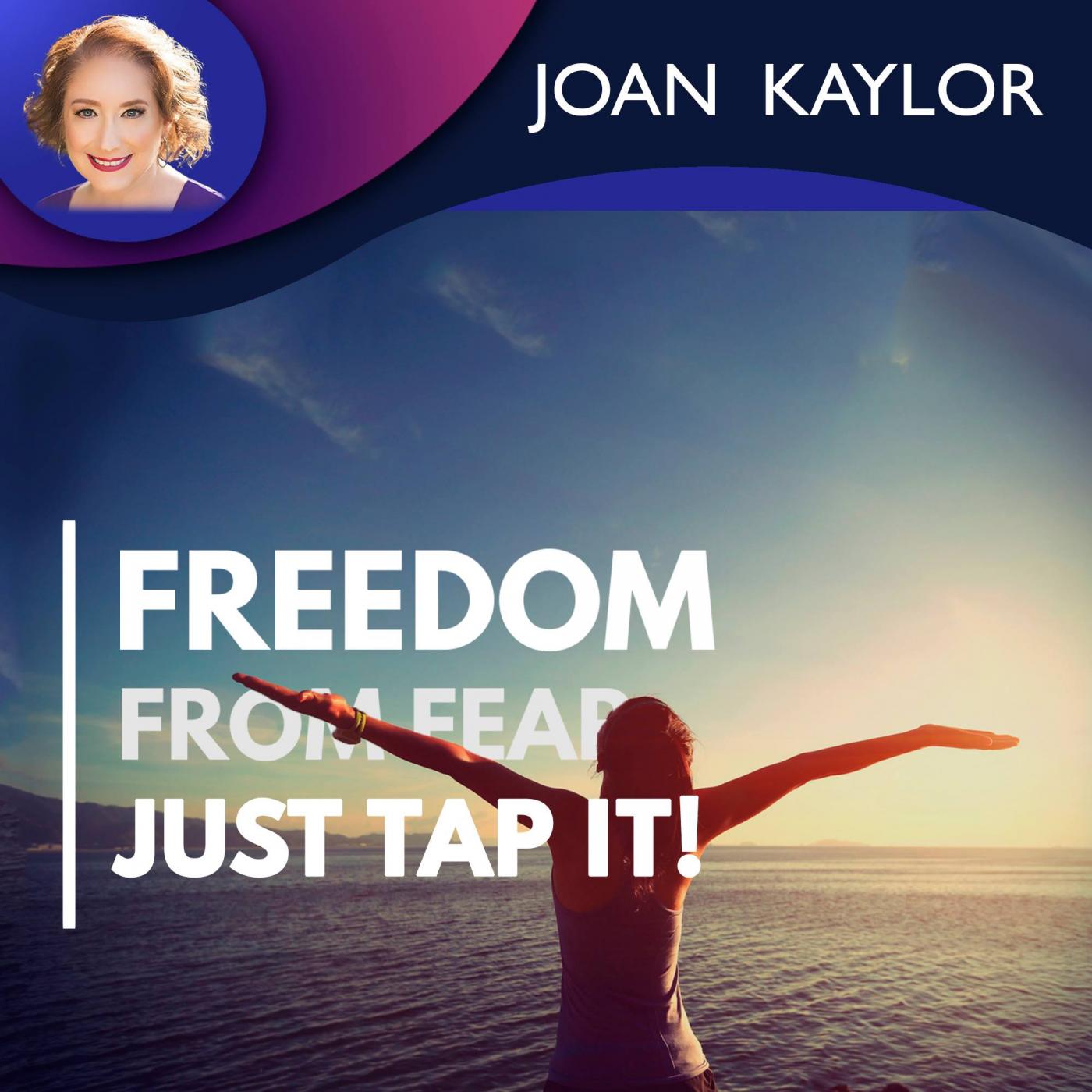 Learn Earthing to relax, refresh and renew.
Our lives are filled with stress and deadlines and electronic devices. We feel exhausted and depleted. Connecting with the earth is a way to literally recharge our depleted nervous system. In this podcast y...
Joan Kaylor
Feb 28 2019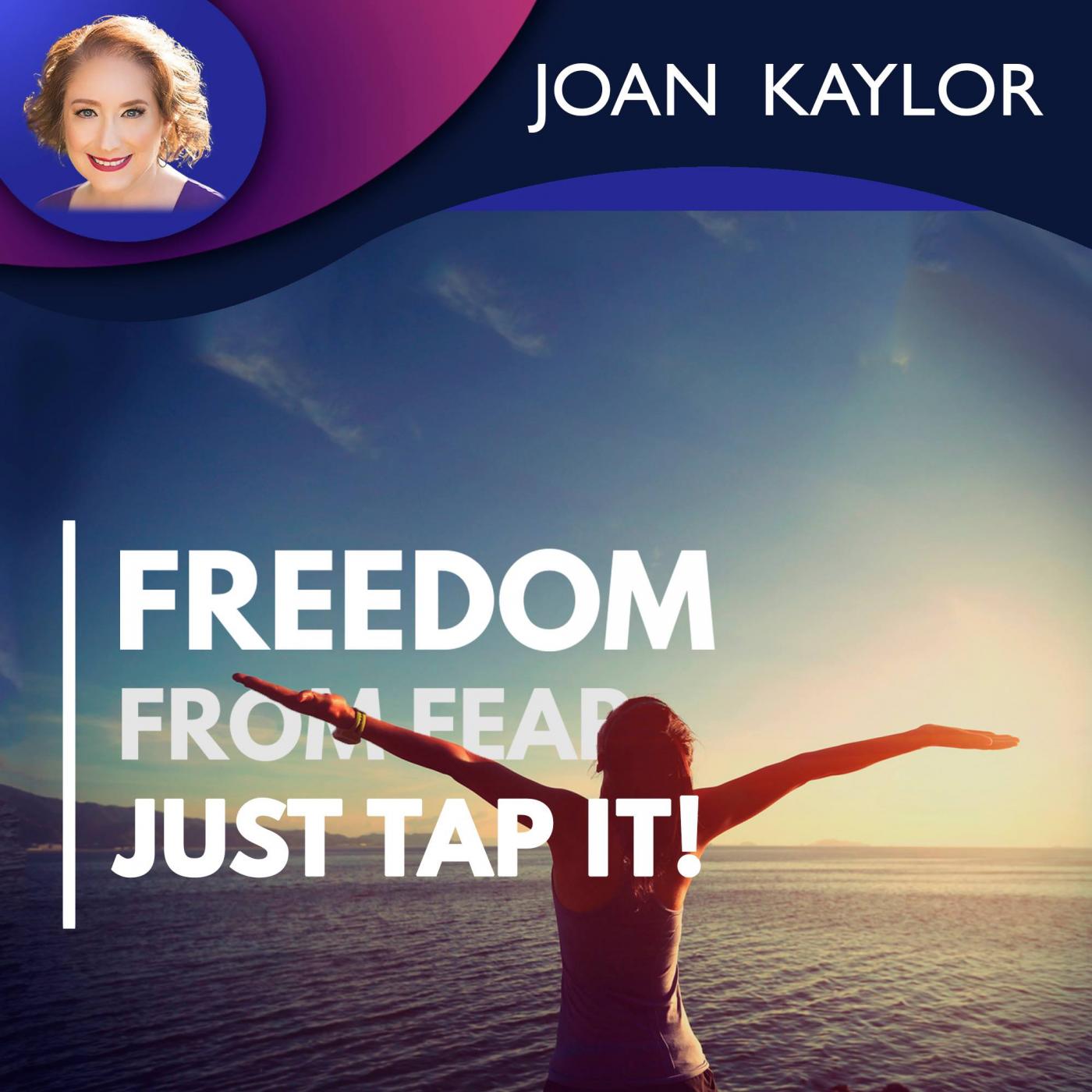 Welcome to my new podcast "Freedom From Fear - Just Do It"

I am so excited to meet you. I have created this podcast to help you release your fears and worries.I will share tips with you on how to relax, let go and manifest your dreams. As a child I...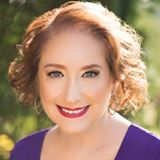 About Joan Kaylor
 Joan is an expert and trainer in Mastering the Art and Science of Emotional Freedom Techniques, aka, EFT, tapping. She earned certification in the Gold Standard of EFT from the Association of Comprehensive Energy Psychology. She is an international teacher, therapist and consultant. She has been helping individuals and families since 1994. "My passion is helping the world with Emotional Freedom Techniques and other energy psychology interventions."

Joan is the founder of Joan Kaylor, Counseling and Consulting International. She is an Energy Wellness Coach and Consultant. She is a sought-after speaker and trainer. Joan is a best selling international instructor on Udemy. She has trained thousands in EFT, chakra balancing, weight lose, ending fear, negotiating better deals and loving relationships.

Joan is a member of the Association for Comprehensive Energy Psychology, ACEP, the Association for the Advancement of Meridian Energy Therapies, AAMET,the Anxiety and Depression Association of America, the International OCD Foundation,  and the TLC Foundation for Body Focused Repetitive Behaviors. Joan is certified in energy psychology, Emotional Freedom Techniques and cognitive behavior therapy. 
Click here to see the full author's profile
Recent Episodes
Take Back Your Power
How Strong Is Your Self Esteem?
#1 way to free your child from anxiety with #EFT #tapping
How evidenced based #EFT assists healing sexual trauma.
Faith
Freedom From Fear - Just Tap It
Freedom
Freedom Summit Testimonial - Joan Kaylor
My journey to the Philippines for Freedom Summit Global - Philippines changed my life
My journey to the Philippines for Freedom Summit Global - Philippines changed my life